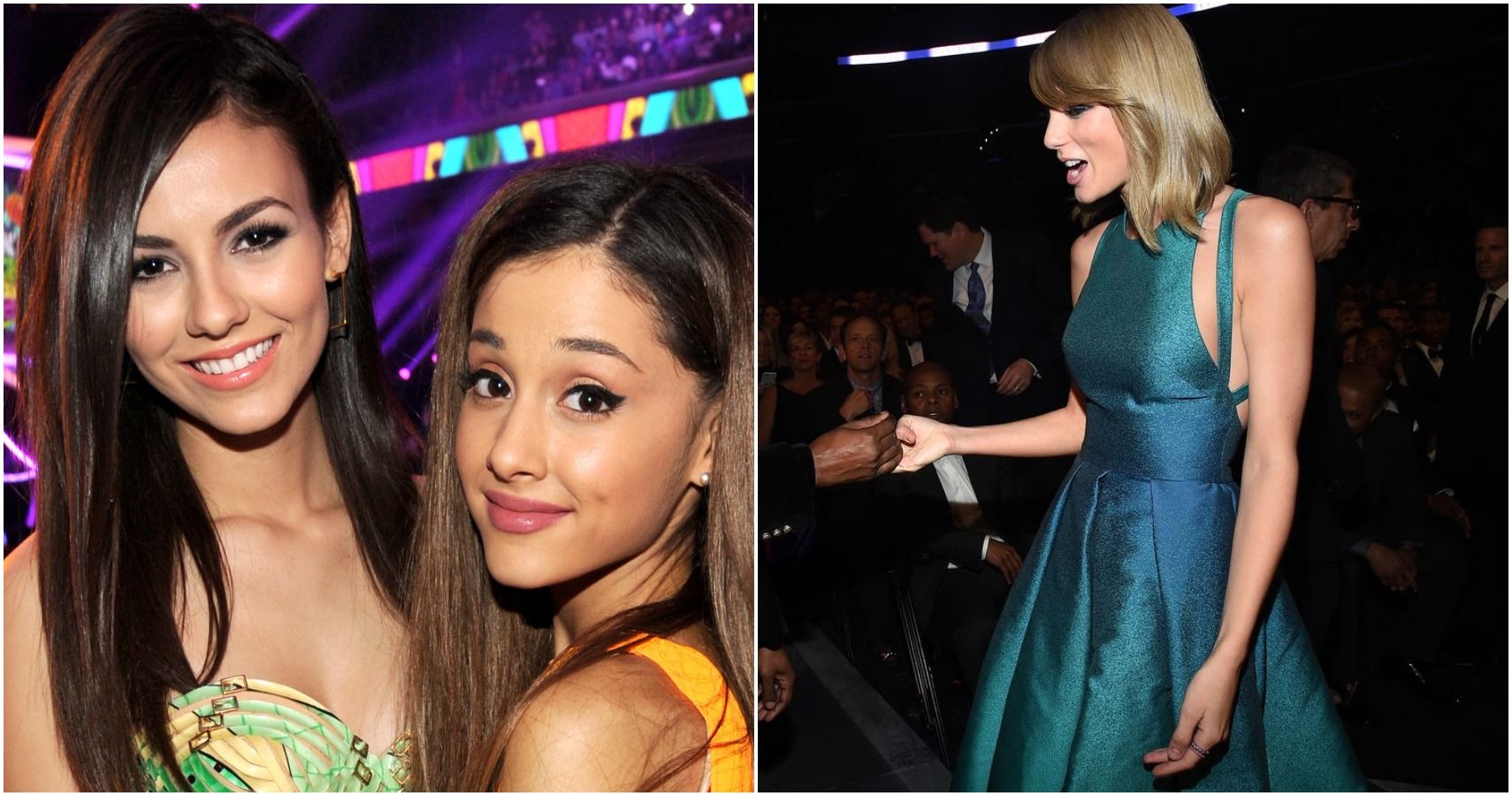 It seems like celebrities are always getting into arguments with one another. It's hard to open your favorite social media app without seeing posts and stories about how two celebrities are no longer friends because one of them cast some major shade at the other.
But, not all of the feuds that people report on are as real as they seem. Although there are definitely a lot of celebrities that just don't get along and have no problem expressing their issues with each other, there are some that have just been made up by the public when these two celebs actually have no problem with one another.
To see 5 celebrity feuds that are totally real and 5 that were just made up, keep reading!
Real: Rihanna Vs. Ciara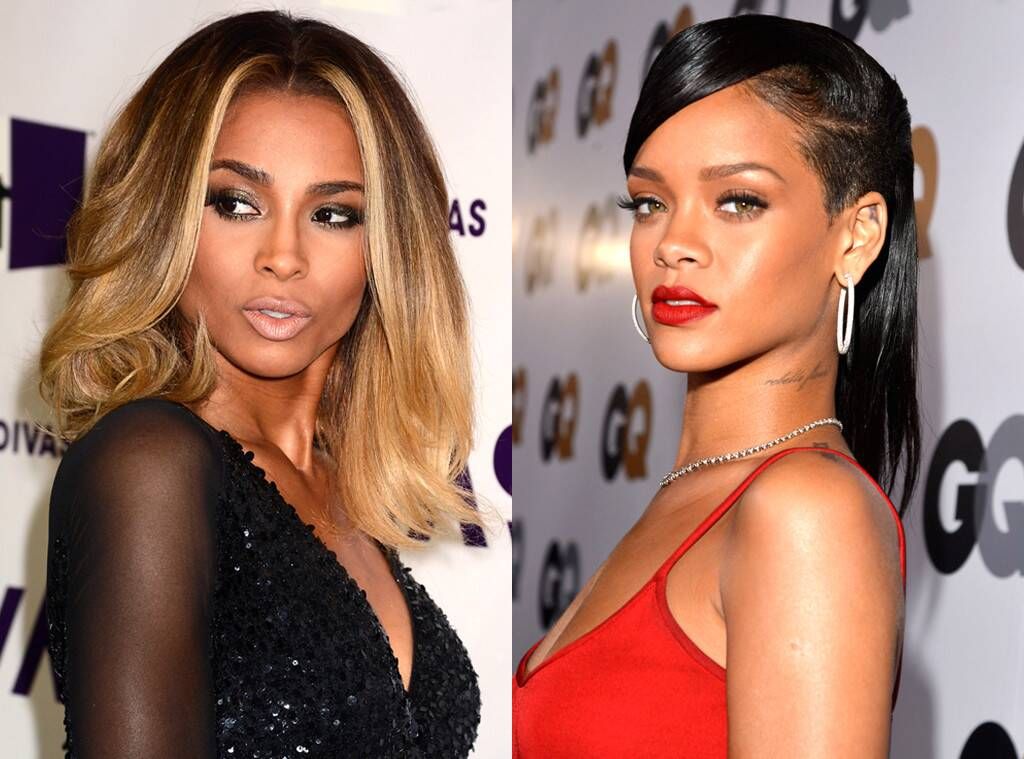 Ciara and Rihanna are both stars of the R&B music world, but don't expect them to collaborate on a hit song together any time soon. Back in 2011, the two of them had a pretty public feud on Twitter and made their feelings for each other very clear.
Ciara went on E!'s Fashion Police and had some choice words about the time she met Rihanna. She said that she had run into Rihanna in the past and that she "wasn't the nicest." Rihanna wasted no time and clapped back publicly on Twitter, asking if she forgot to tip Ciara, implying that Ciara was working as a waitress or something instead of being a fellow music star.
Fake: Taylor Swift Vs. Kacey Musgraves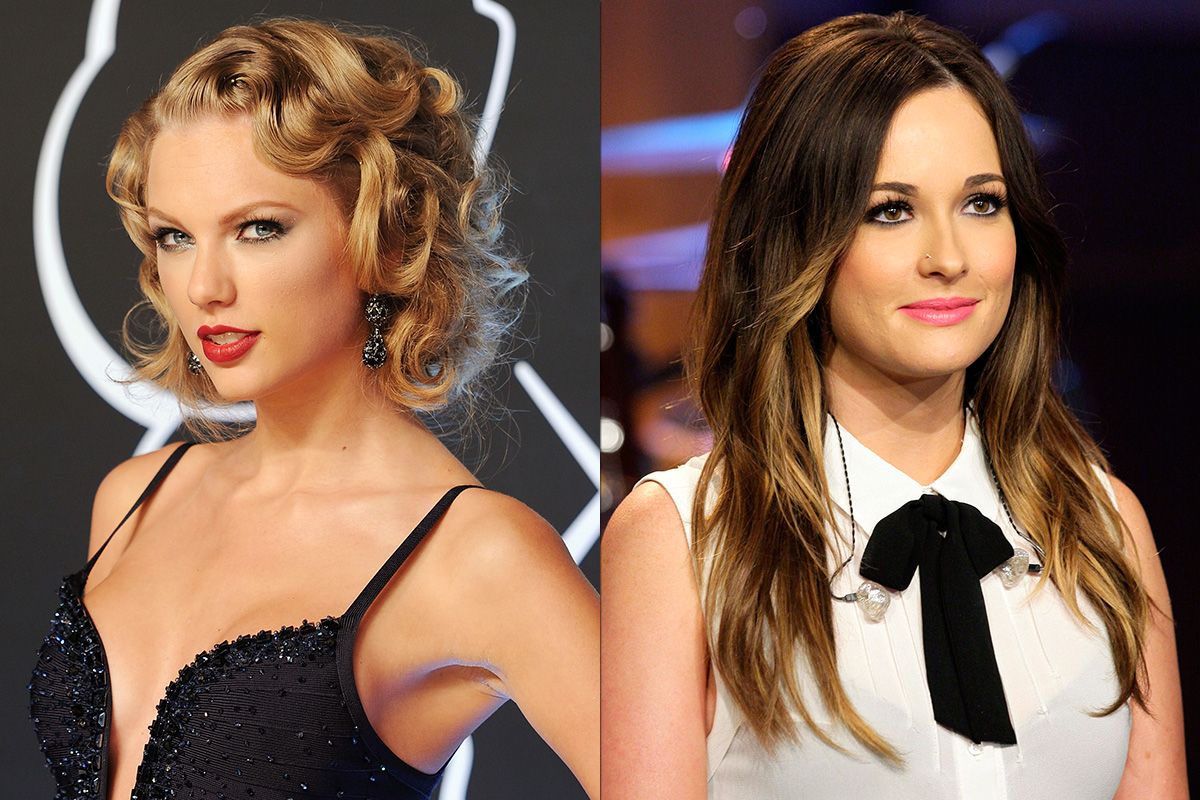 Taylor Swift may have made the move to pop music and left her country roots behind, but does that mean that the country world wants her back? Well, in the case of Kacey Musgraves, it seems like the answer is no… Or is it?
In August, musician Kid Rock tweeted out a scathing take on Taylor's recent decisions to get vocal politically. When Kacey Musgraves "liked" the tweet, Taylor's fans were not pleased. It sparked rumors of a feud between the two, but Kacey insists that she must have been hacked because she didn't like the tweet.
Real: Jameela Jamil Vs. The Kardashians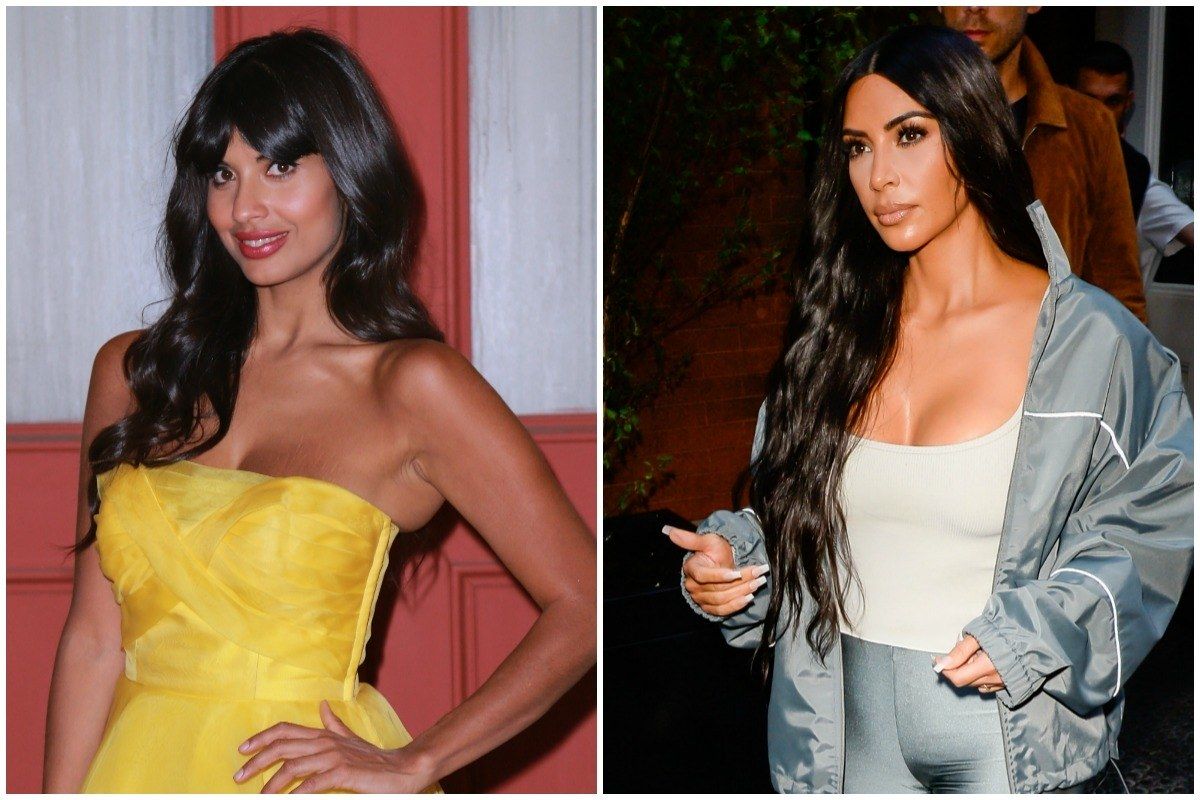 Jameela Jamil, star of The Good Place, has taken to using her social media platform for good. It's no secret that the Kardashian-Jenner family has become really well known for promoting various different products on their social media accounts. But, their choices to promote various weight loss teas and candies have left Jameela Jamil furious.
Jamil believes that these products can be incredibly dangerous and have some serious impact on the health of the people using them. Unfortunately, the FDA and other groups don't do much to step in and stop influencers and celebrities from promoting them to their young audiences. To try to change that, Jamil has been calling out the Kardashians for these product promotions and even started a petition to try to get the FDA involved.
Fake: Britney Spears Vs. Christina Aguilera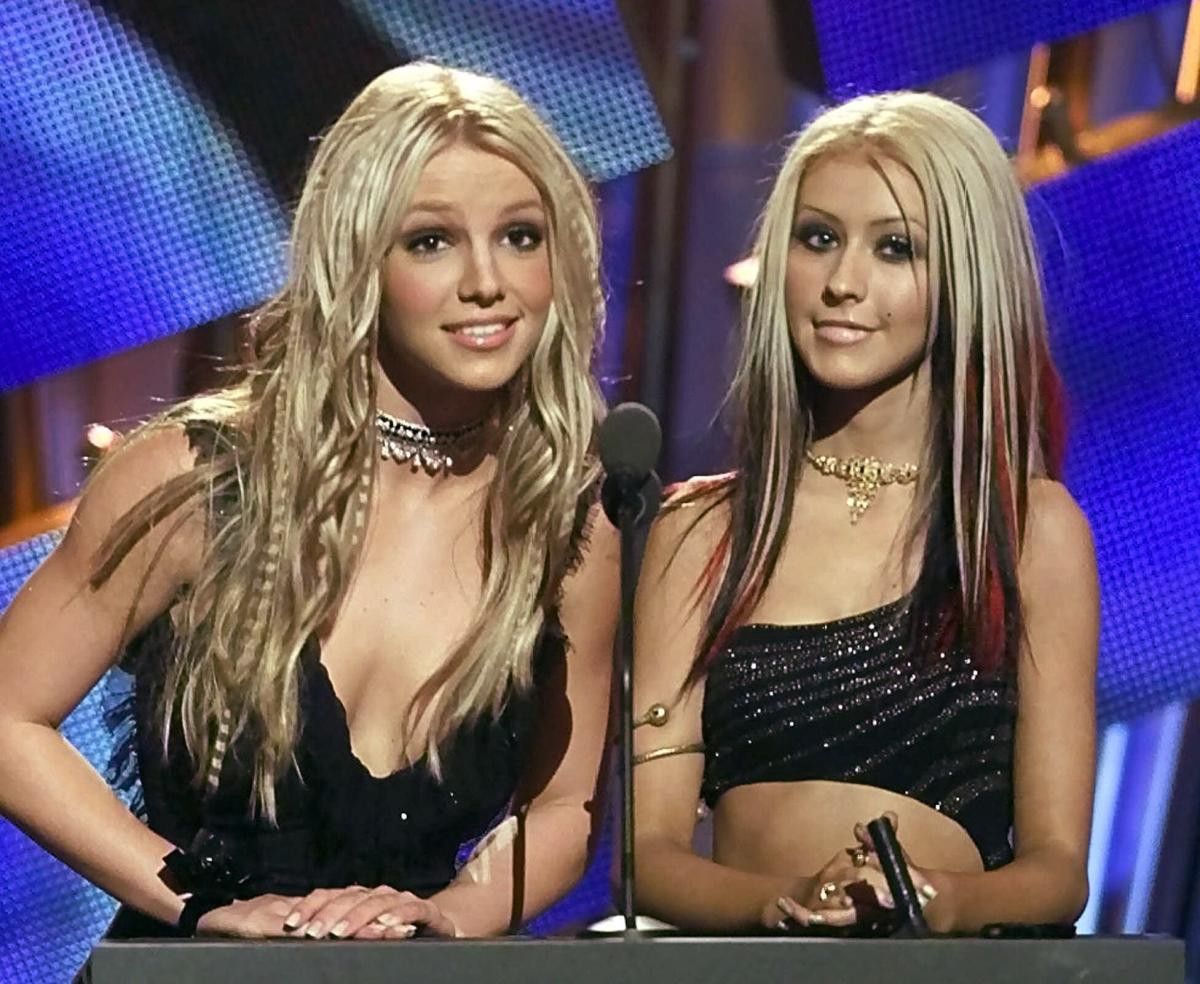 Britney Spears and Christina Aguilera were both huge pop stars in the 1990s. The two of them had massive fanbases, but completely different public images. Even though they were both releasing pop hits, they couldn't be less similar.
The fact that the two of them were so different lead a lot of people to believe that these pop divas hated each other. The two of them haven't always been nice to each other, but they seem pretty friendly these days. Could it be that their 90s rivalry was simply a marketing trick? Probably.
Real: Kanye West Vs. Taylor Swift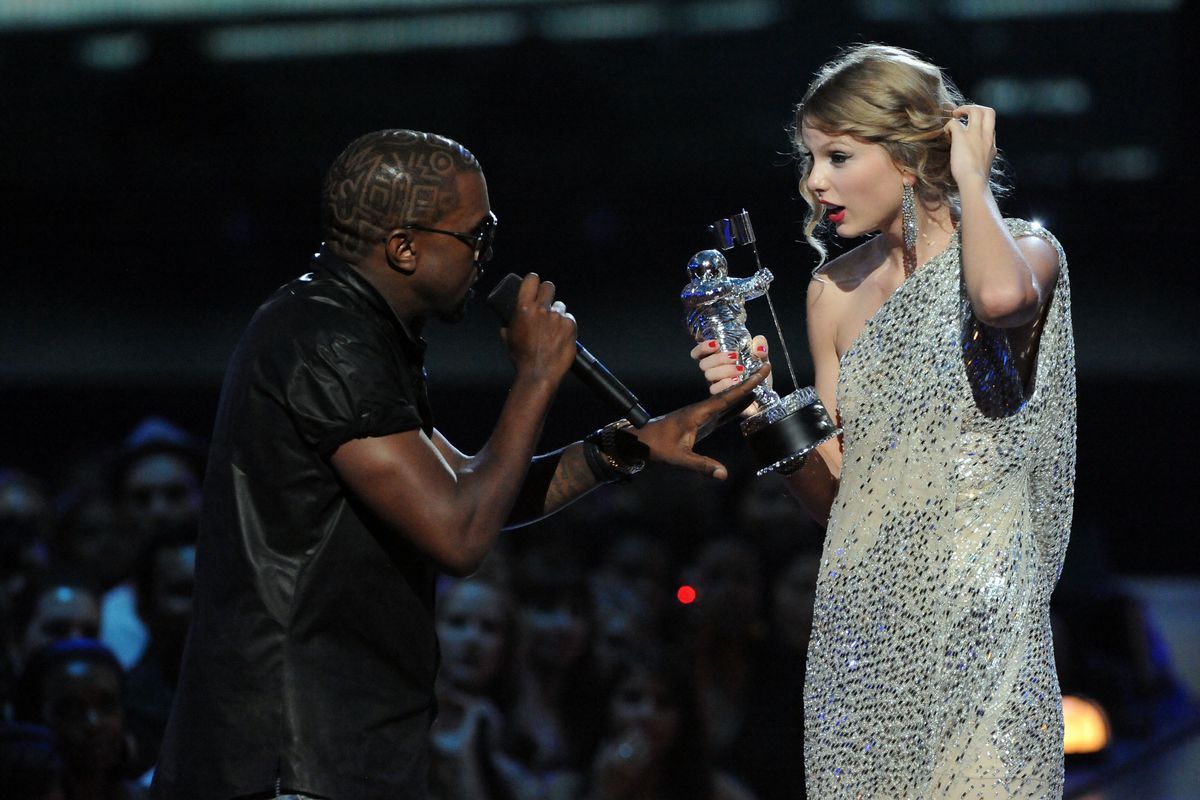 Who could forget the infamous moment at the 2009 VMAs when Kanye West jumped up on the stage and stopped Taylor Swift from accepting the award she was just presented with?
Taylor won Best Female Video that night and Kanye believed that Single Ladies by Beyoncé should've taken the Moon Man home instead. This inspired Taylor's song Innocent and the two of them have had a rocky relationship ever since then. Whether or not their friendship and subsequent feuds have been real or not, this feud was definitely an unforgettable and very real one for a while.
Fake: Ariana Grande Vs. Victoria Justice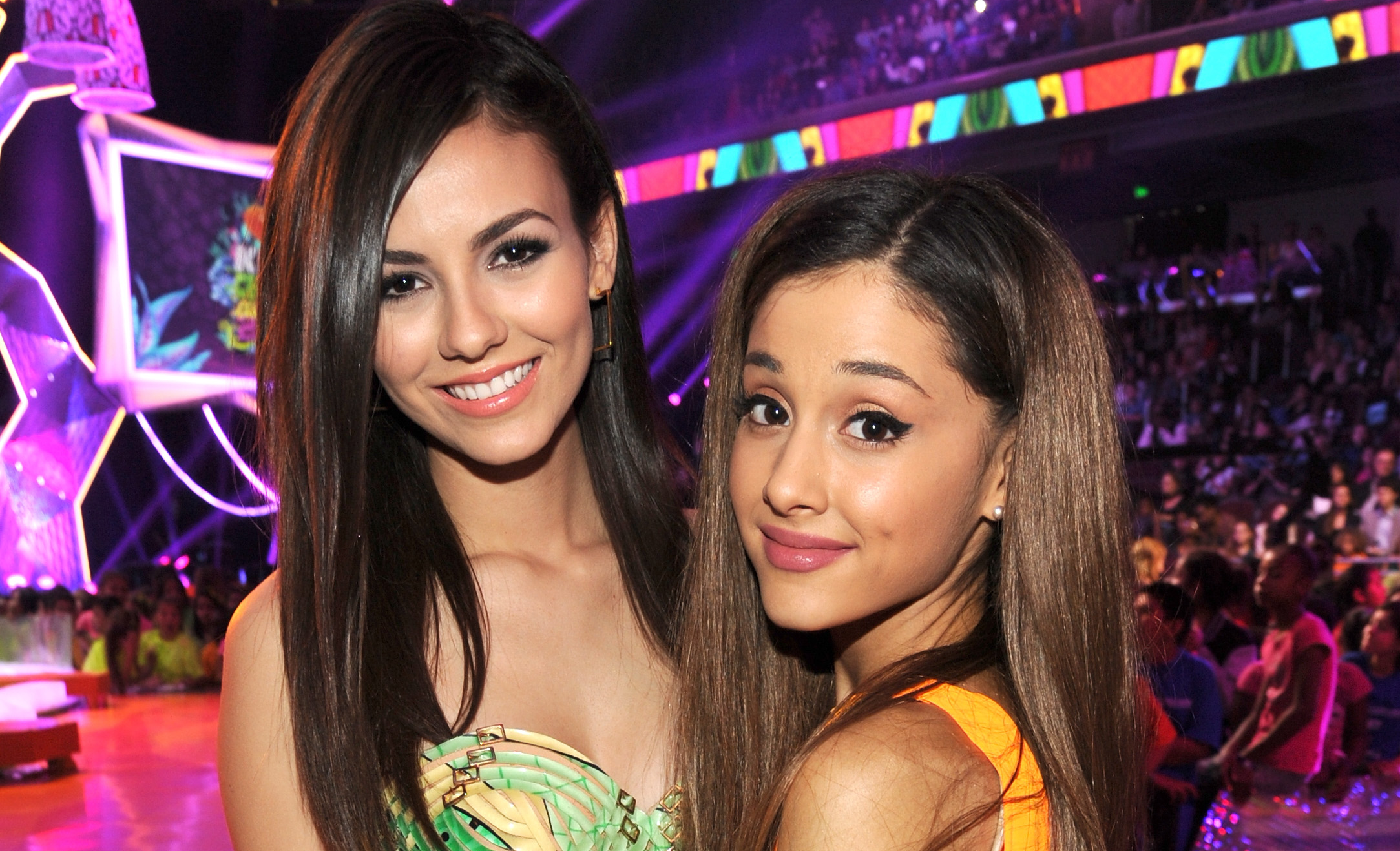 Before Ariana became known for songs like 7 Rings and Thank U, Next, she was known for playing the role of Cat on the Nickelodeon series Victorious. She starred on the series alongside Victoria Justice and people have speculated for years that the two of them just didn't get along.
A source of the rumor about this feud is the fact that Ariana once did an interview in which she talked about being bullied on set. People believe Ariana was talking about her Victorious co-star, but Victoria was happy to set the record straight and said Ariana came to her privately and assured her that she was talking about someone from before they were on Nickelodeon together.
Real: Chelsea Handler Vs. Angelina Jolie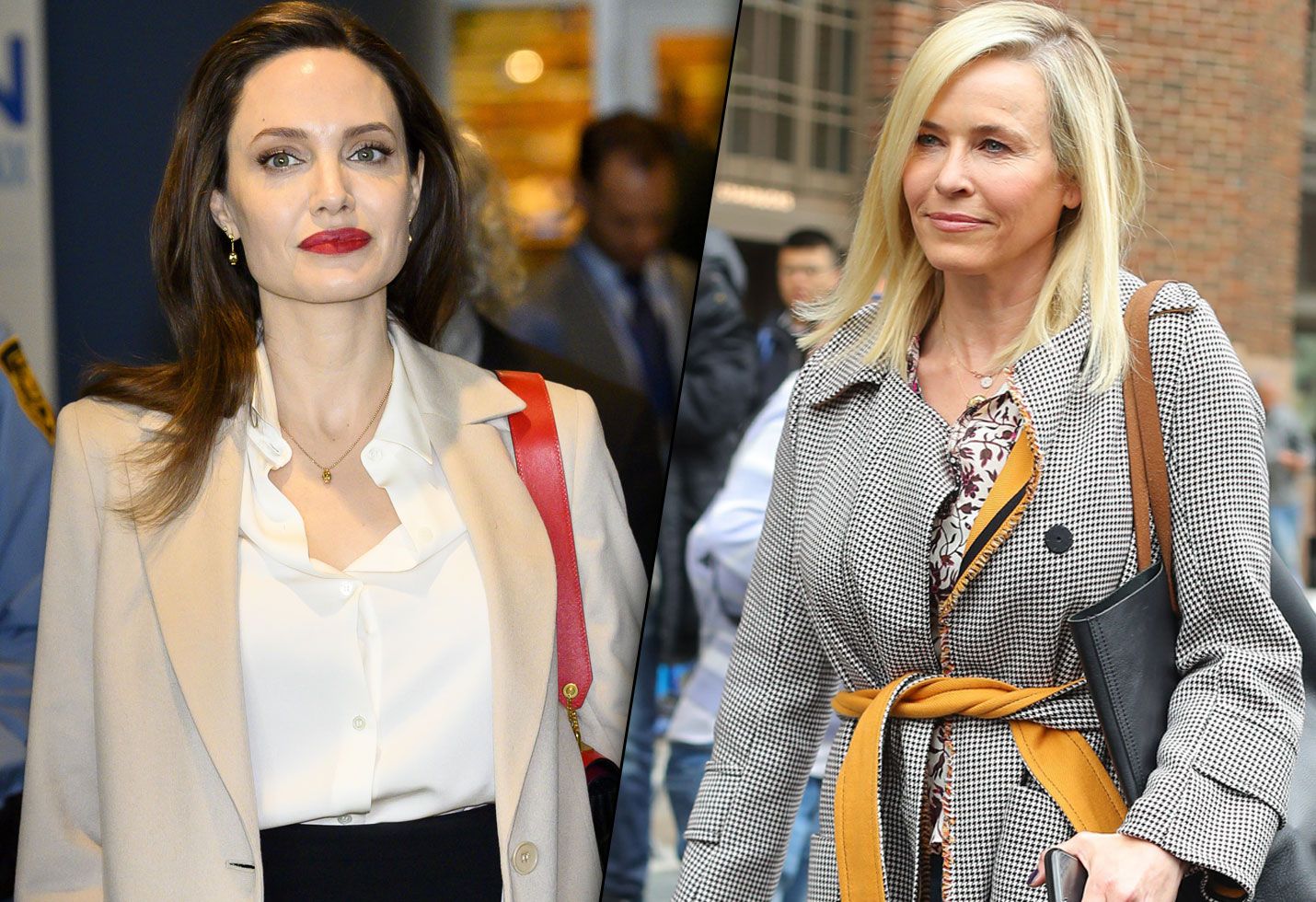 Chelsea Handler and Angelina Jolie's feud is a real one that goes back a long time. Handler has been making jokes about Jolie and her adopted children for years, but since Chelsea Handler is a comedian, this is no big deal… Right?
Wrong. Chelsea Handler is close friends with Jennifer Aniston, the ex of Brad Pitt who went on to marry Angelina Jolie. Along with the jokes about her family, Handler has referred to her as a "demon" and a "lunatic." Is this all because she's sticking up for her BFF or is there something more to their problems with each other?
Fake: Beyoncé Vs. Rihanna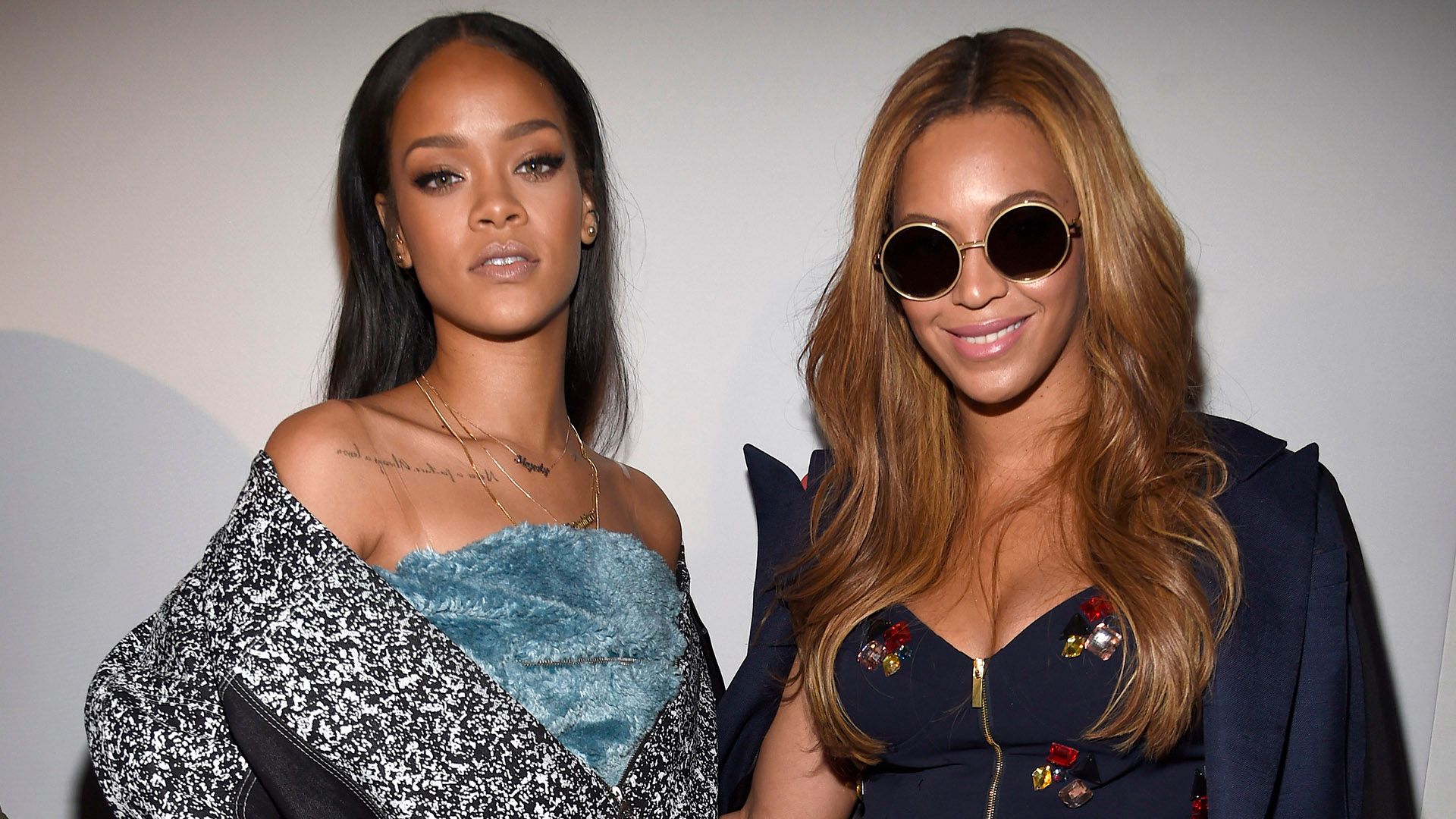 Rumors that Rihanna and Beyoncé don't get along have been around for a long time. Since these are two of the biggest names in the R&B music world, it's no surprise that people are convinced that they must be super competitive and trying to outdo each other.
But, the truth is that there's nothing going on between them. These rumors started circulating back when Rihanna was only getting started in the music world due to her connection to Beyoncé's husband, Jay-Z, but have been circulating ever since then. In 2016, Rihanna took to Instagram to shut it down and assured everyone that there was no feud and they both deserve success.
Real: Paris Hilton Vs. Nicole Richie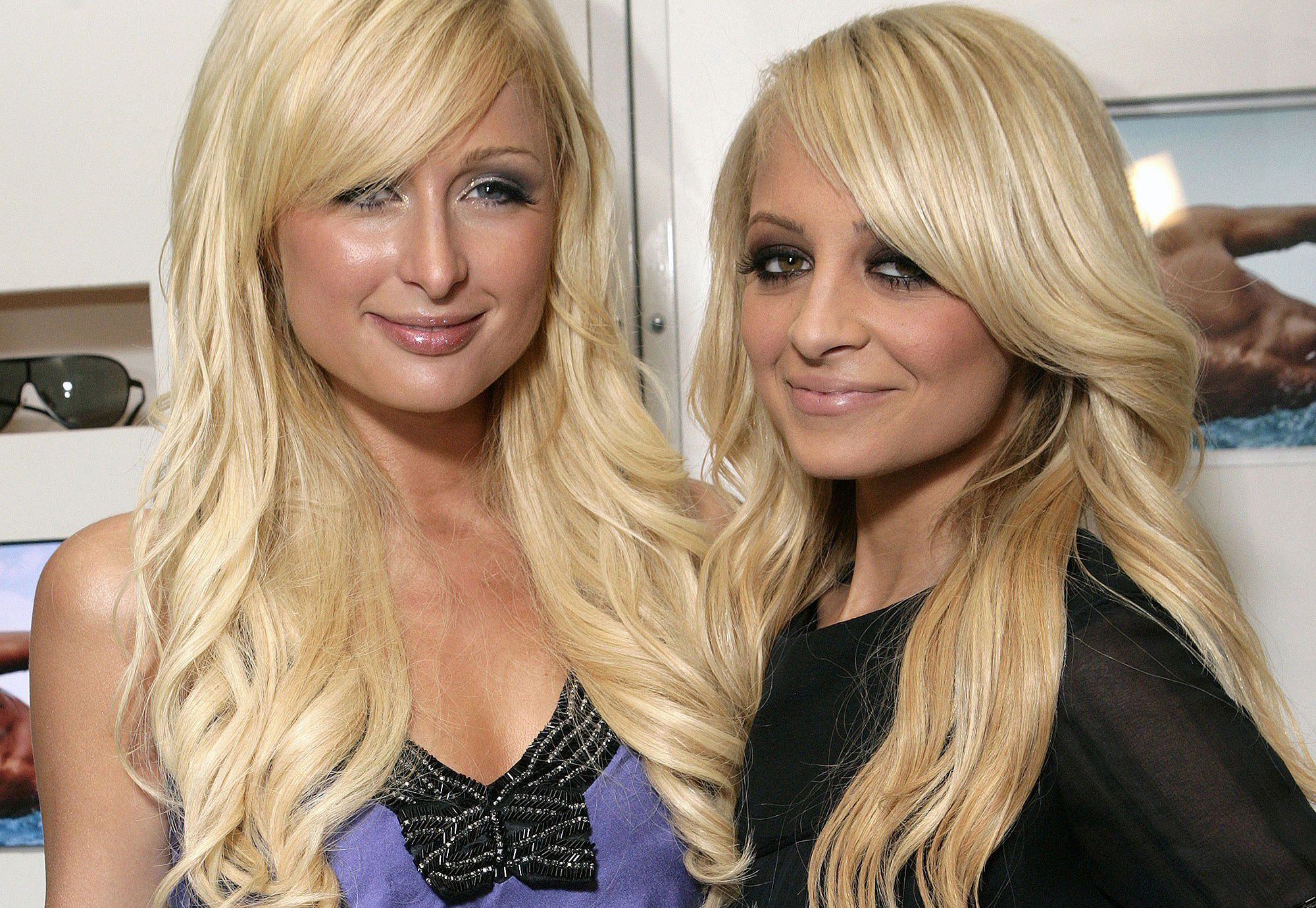 Back in the early to mid-2000s, Paris Hilton and Nicole Richie were basically inseparable. The two of them went shopping everywhere, did red carpets together, and even had a show together. Then, it all changed. Suddenly, the two of them weren't friends anymore and rumors started swirling that they couldn't stand each other.
In 2005, Paris Hilton spoke out during an interview and claimed that Nicole knew "what she did" and that the two of them were totally over. But, Nicole claimed it was nothing more than two people growing up and apart. Either way, it was clear that their tight friendship was over. Luckily, the two of them have since reconnected and have nothing but love for each other once again.
Fake: Taylor Swift Vs. Kanye West… Again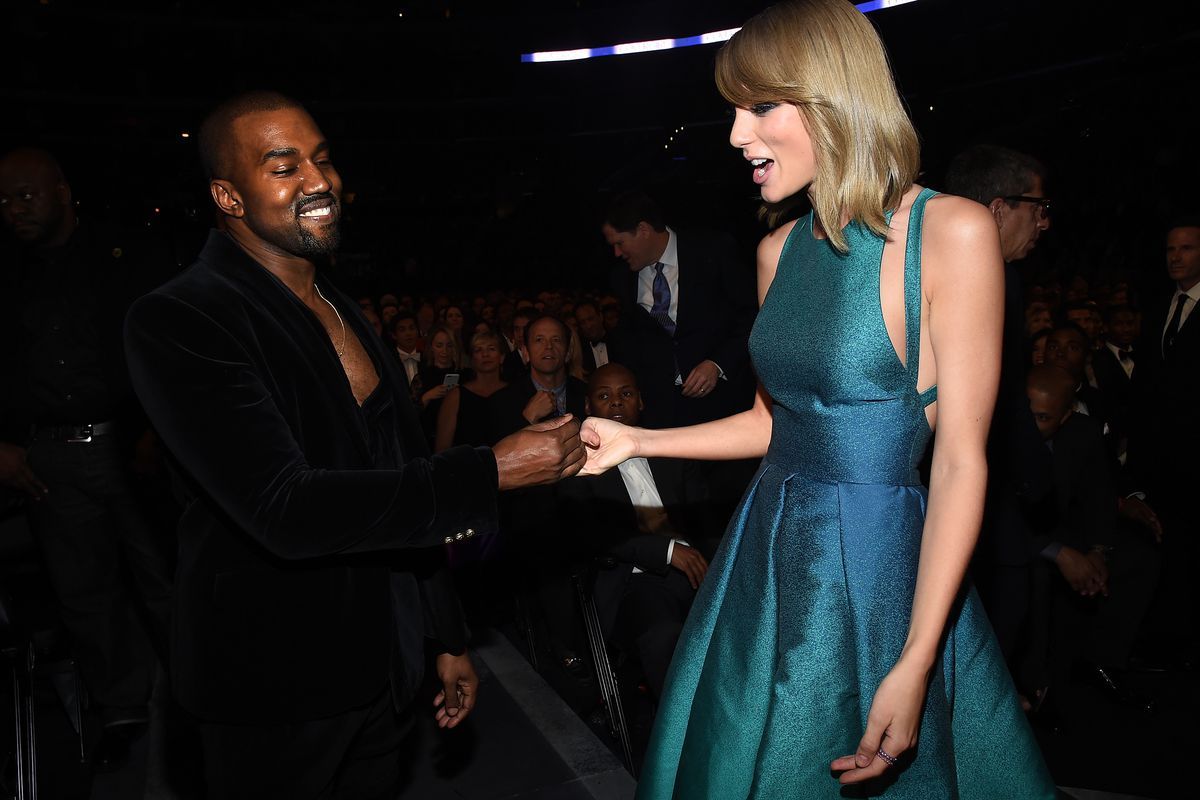 Even though Taylor and Kanye's problems at the 2009 VMAs definitely started a real feud, they transformed into something that was definitely far from honest. When Kanye released his song Famous and included a line about how he made "that […] famous", people assumed that the feud was back on. After all, Taylor said that Kanye never got her permission to include her in the song.
…Except that he did.  In 2016, Kim Kardashian posted a series of videos on her Snapchat account showing Taylor and Kanye discussing the song's lyrics. Taylor said the lyrics were a compliment and that she appreciated getting a heads up, but went on to deny it later.
This content was originally published here.